After possibly overdoing the Christmas festivities, perhaps your glasses haven't quite made it through the season of goodwill in one piece? We've all been there, a replacement is needed, and needed quickly!
Perhaps you've had your eye on a new pair of frames for a while, or are simply looking for a change from the norm? Maybe you need a second pair or need glasses for the first time and obviously want to look your best?
Whatever your reason for new glasses, it goes without saying that the cost of new glasses in January can certainly be cost-prohibitive. We all know how expensive the Christmas season can be and how the January budget has to stretch for what seems an eternity. After the rush and expense of buying for others, purchasing the essentials for yourself can often be the last thing on your mind, not to mention your wallet.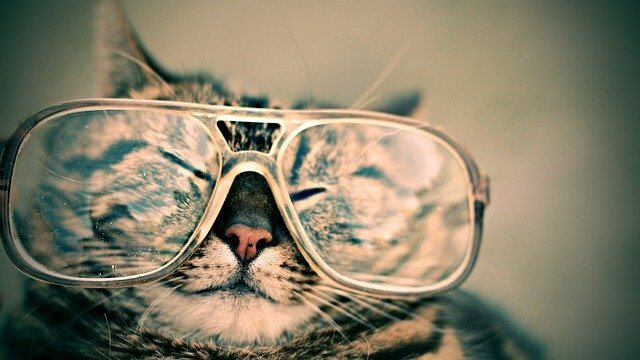 So why not let us help you out with this New Year dilemma?
We can help you spread the cost of your perfect new glasses, making your post-Christmas paycheque last a little longer. Simply choose your perfect frames – we can make this even easier for you with our styling service, helping you choose frames that suit your face shape, suit your skin tone and fit perfectly. Then, simply pay a 10% deposit and spread the cost across ten months. No catches, no small print and better still, 0% interest-free credit throughout.
So what are you waiting for? Pop in and see one of our friendly team who can help you find your perfect frames, allowing you and your wallet to stay stylish in 2020!