We all know the importance of having an MOT, to ensure the car you drive each day is performing exactly as it should and working well for you but many people don't give a second thought to paying the same attention to the glasses they wear each and every day. 
Thankfully, you don't need to worry as here at Malcolm Gray Optometrists, we can not only give your glasses a service, such as fitting issues but also give you the help you need for your daily optical care. For instance, did you know you can get a free top-up of cleaning solution to help with the daily care of your lenses? Simply pop in and see us and we'll have you topped up ready to keep your glasses clean and shiny in no time!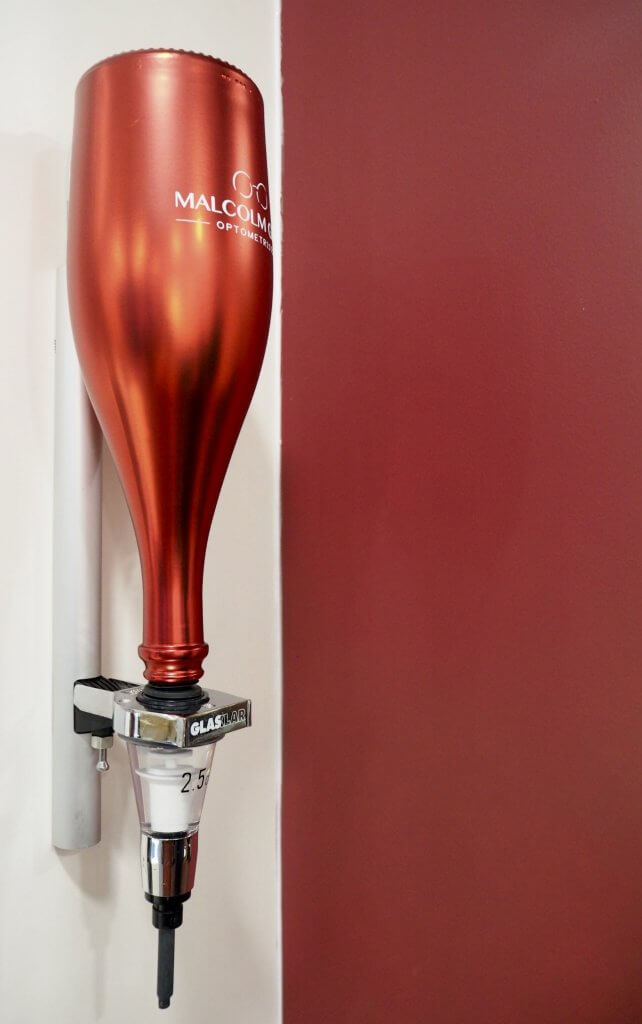 If your glasses feel a little loose, this can be easily fixed. It may be something simple such as needing to tighten the joints or replace screws in the frames or replacing the side tips to the arms. Whatever the problem, we can help. 
Perhaps you are constantly pushing the bridge of your frames up – chances are the nose pads on your glasses could be the problem. These can be easily replaced and will almost certainly improve the fit and comfort of your glasses. 
As part of your fitting appointment when you collect your frames, we will ensure that your glasses not only look perfect but fit perfectly too. Obviously in time, with day to day wear, they may loosen slightly. Again, this can be solved with the tricks we've already mentioned but we can also make adjustments to the frame itself, ensuring the perfect fit. 
Of course, not only do we offer a wide range of fabulous frames, but we also have a fantastic range of sunglasses and these can all be looked after under our MOT offer too! From designers such as Tom Ford, Gucci and Lindberg, we really do have a frame for everyone.
Plus, when you pop in and see us for your MOT we can help you with any queries you have about your sight, plus provide you with brand new options for new eyewear from our fantastic range of designer frames. 
So what are you waiting for? Pop in and see us, or complete the form below to arrange an appointment, we look forward to seeing you!