Summer is, at last here and we thought this would be the perfect opportunity to give you some helpful hints and tips to keep your eyes healthy this summer. With the school holidays here and days out or holidays planned by many, you might just find a few helpful tips here!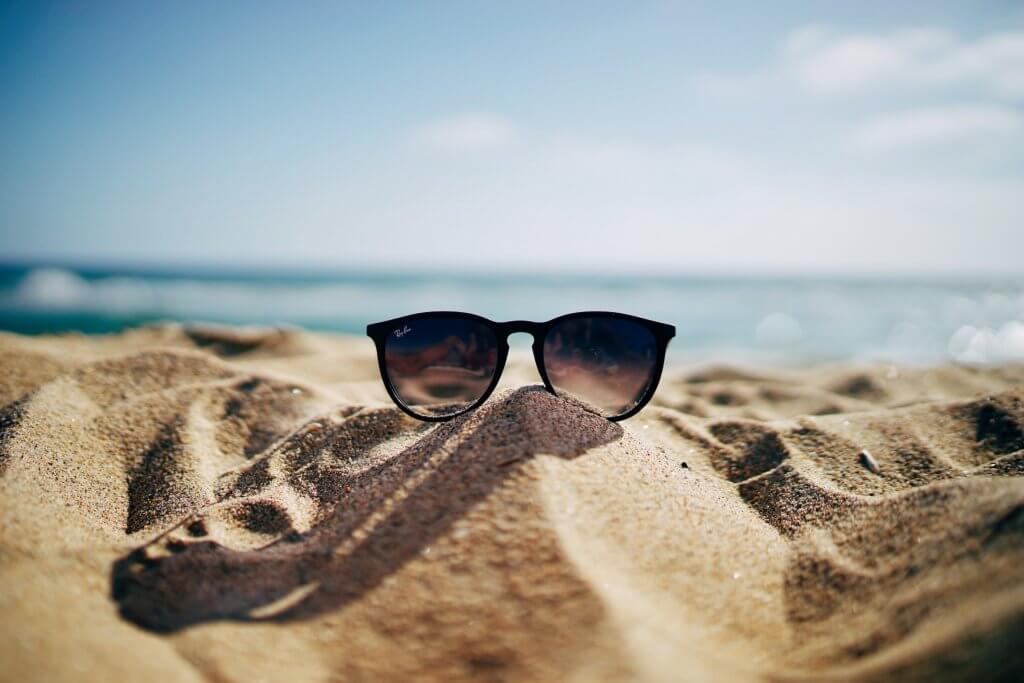 We all know the importance of using sun protection for our skin, but people often forget the importance of protecting our eyes too. The easiest way to do this is, of course, with sunglasses. Now, we're not talking about grabbing some cheapies, these will not help at all! You need glasses with UV protection, plus we have fantastic polarised lenses which will really help with glare. We also ensure any sunglasses we sell are fitted perfectly and can offer both prescription or non-prescription lenses.
2. On the same subject of eye protection, if you work outside or have very fair skin, you need to be especially careful. Obviously, you should wear appropriate eyewear if working with heavy machinery but it's all too easy to risk eye injuries even doing something as simple as mowing the lawn – there are so many eye injuries through the summer months with flying sticks and stones, so keep yourself protected!
3. Plane journeys can cause your eyes to become very dry indeed, as can heavily air-conditioned areas. The best way to combat this is to ensure you keep hydrated as much as you can – water is your best friend! If you are a contact lens wearer, remove contact lenses for your flight as the cabin pressure will dry your eyes out even more with contact lenses in. Pop on your glasses and use drops if needed. You could also consider using lubricating eye drops. Above all if you have symptoms, call us for advice.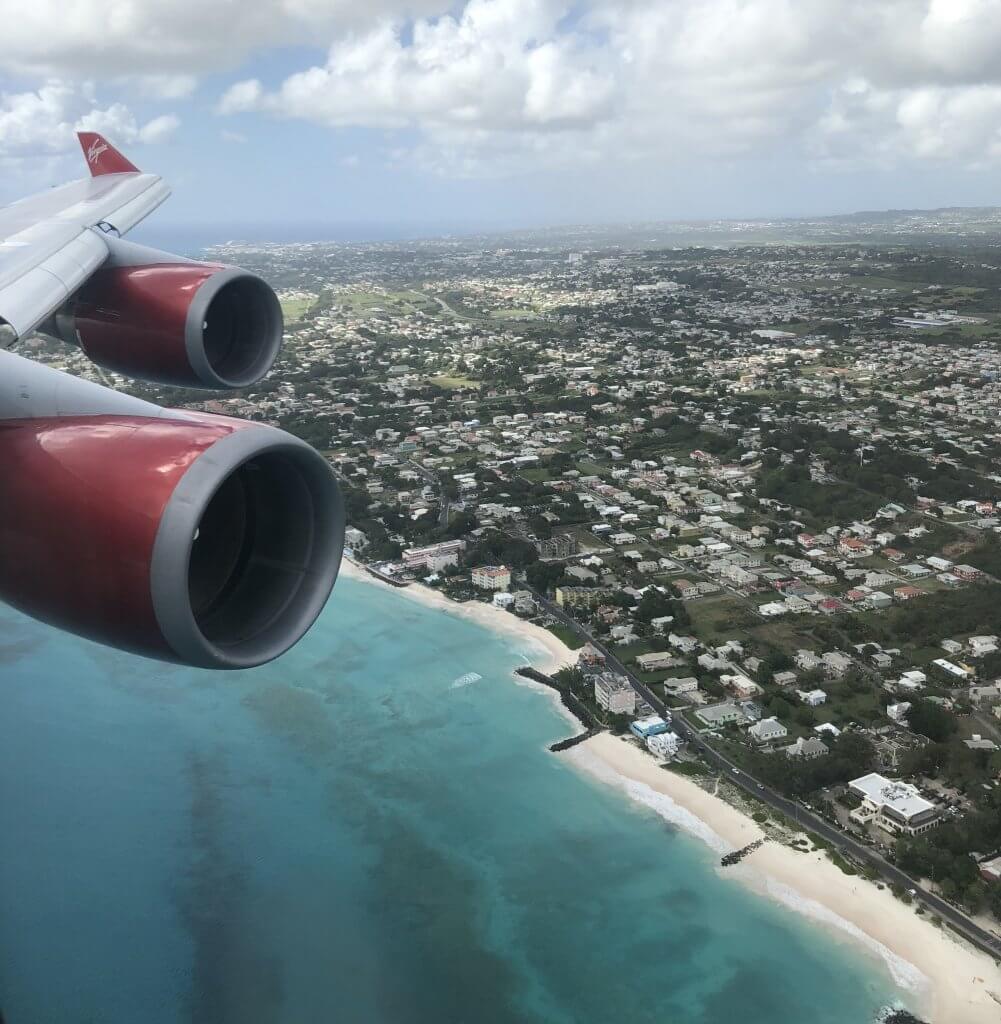 4. For those of us planning to take a dip in a pool, if you want to avoid any possible eye problems, pop some goggles on! Did you know you can get prescription lenses in your swimming goggles? Don't wear your contacts in the swimming pool and if your eyes start stinging, wash with clean water and seek help if it persists, it could be a chemical imbalance in the pool which could cause eye infections.
5. There are many reasons for experiencing dryness in your eyes – from chlorine content in swimming pools, certain medication or even strong breezes or wind in your face, a particular hazard for cyclists! Dry eye symptoms can feel very much like sand in your eye, so artificial tears or eye drops really can help. Call us for advice about how to relieve dry eyes.
6. If you're one of the 1 in 5 people in the UK who are affected by hayfever, there are many ways you can help alleviate the symptoms. Wearing wrap-around sunglasses can help the fine pollen dust getting in your eyes. Gently washing with cool clean water will help but try to resist the temptation to rub! A cold gel eye mask helps too – our top tip is to keep them in the fridge which feels heavenly, really cools the eye area down and helps relieve the itching. Failing that, a cold compress tends to help too.
7. Always keep spare specs and lenses handy when you go on holiday, we all know how easy they are to misplace!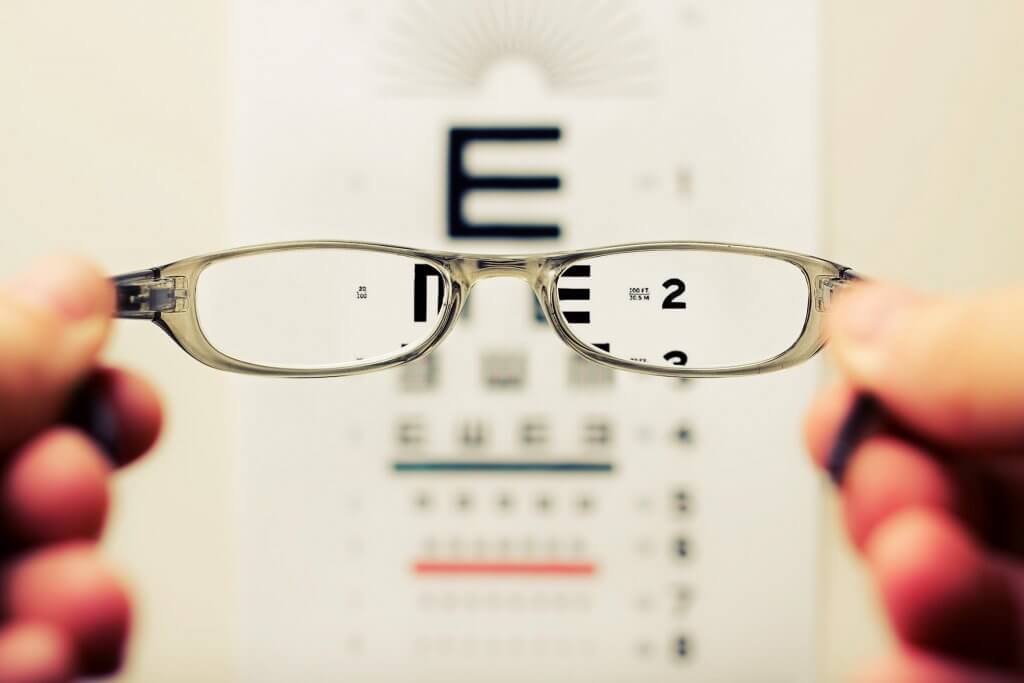 8. Make sure your eye test is up to date! There's nothing worse than being away from home or experiencing eye problems when all you want to do is relax in the nice weather, so make sure your eye tests are up to date and your glasses or lenses are the right strength for all that beach reading!
9. Last, but by no means least, rest, relax, enjoy and have a great summer!