Picture the scene. You have been browsing stores for a while, perhaps researching in fashion magazines for glasses or sunglasses that you like but are a little unsure. You may have tried the designer stores local to you but frankly have become tired of the hassle of trying multiple stores, the lack of assistance, perhaps even the lack of choice.
Worry no more! Did you know that right here on your doorstep at Malcolm Gray Optometrists you can do all that and have a personal shopping and stylist appointment, all included in one price?
We have a huge range of the latest designer frames, whether you want prescription glasses or sunglasses, or even non prescription sunglasses for the summer months ahead. Designer names such as Gucci, Tom Ford and Jimmy Choo, the list goes on – we really do have everything you could want or need under one roof.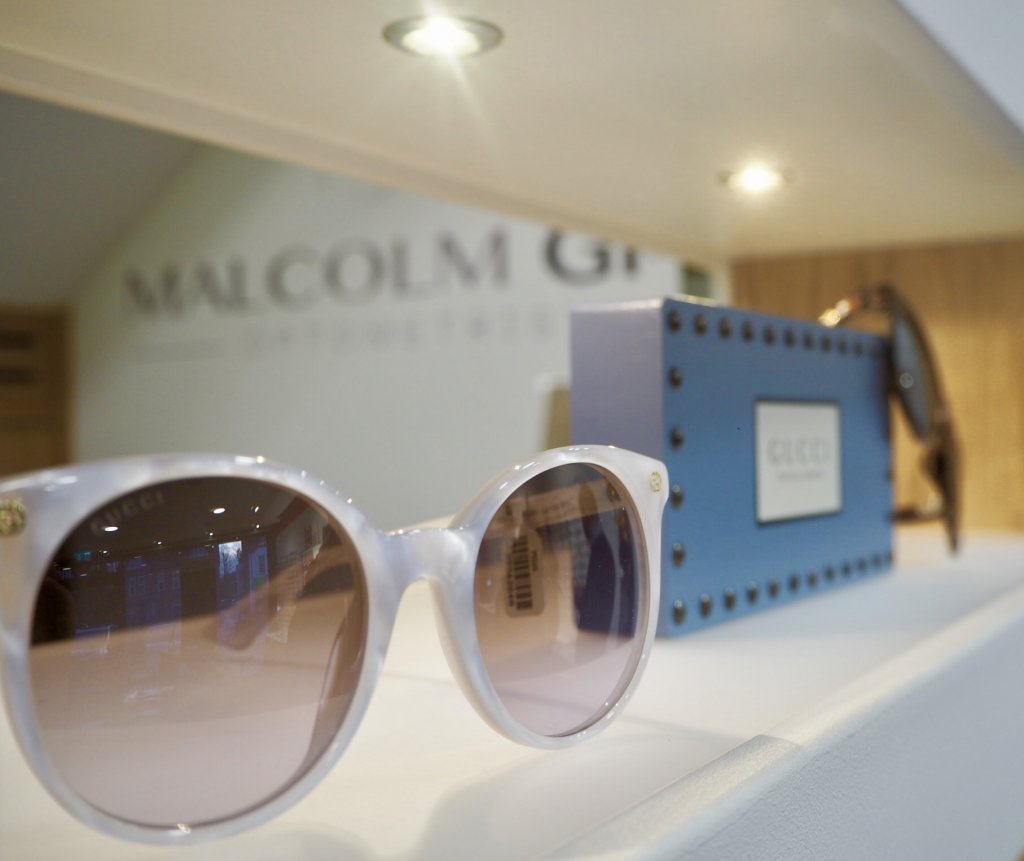 We will do a thorough eye test to determine if you need a new prescription to ensure you get the very best from your new eyewear. We can then take you through the wide selection of options and styles we have here to choose from.
Our expert stylists at Malcolm Gray are here to answer any questions you may have to ascertain the best style for you (we won't tell you they look great if they don't!). We will talk you through the colour and style options available.
Just as you would want to make the correct choice about any new accessory in your wardrobe, glasses are no exception. Perhaps you want a new designer pair for a specific occasion, a holiday of a lifetime, the latest sunglasses to make you the envy of everyone at the beach this summer or just a new option for a new look?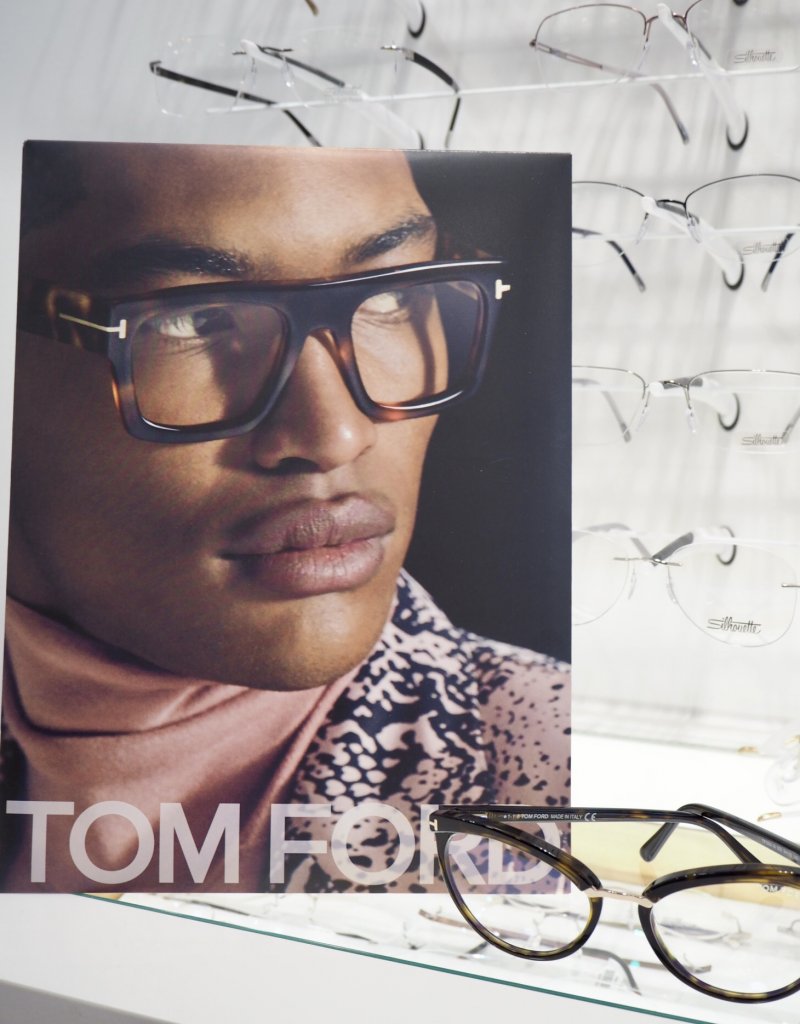 Not only will we make 100% sure that we help you to make the right choice, but we will also ensure your new frames fit perfectly. We've all picked a pair off the shelf thinking they look great but that irritating pinch behind the ears, the annoying red marks on your nose or the constant need to keep pushing them back on to fit simply won't be issues you need care about any longer. We can adjust your frames to fit your face shape perfectly, no needless gadgets and gizmos here, we prefer the tried and tested method of a professional optometrist doing what they do best – simply getting the right product for their customers.
So why not contact us to make your very own personal styling appointment here at Malcolm Gray? You can contact us on our website, through our social media pages, by calling us on 0121 208 4255 or by calling in to see us. We look forward to helping you find your perfect match. 
[ninja_forms id=1]