Many people coming in for their first eye test, or first one in some time are often worried about what it may involve. Not only is it a vision check to see just how well you can read your daily paper or checking your long distance vision for driving but it can also highlight underlying health issues that you may not even be aware of and which, if caught early, can be well managed. This handy guide is here to help you with any worries or concerns you may have.
It doesn't hurt!
At Malcolm Gray Optometrists, all the tests involved are explained in detail to you before you get started and the good news is, it really doesn't hurt! Our eye exam is very interactive, giving you the opportunity to ask questions and make sure we fully understand your situation. Some procedures may feel slightly uncomfortable, for instance, if you have eye drops, but there really is no need to worry! Everything is broken down for you so you know exactly what to expect, no surprises here!
2. How often should I have an eye test?
We recommend every two years for adults, annually for children up to 16 years old, and for seniors aged 70 and older. If you wear contact lenses or have any previous eye problems we recommend you come and see us more frequently. The NHS covers the cost of your basic eye exam if you are under 19 and in full time education, aged over 60, meet certain income criteria, have diabetes or if you have family history of glaucoma.
3. When should my child have eye tests?
Children's eyesight is fully developed by the age of 8 years old. We recommend children are seen annually from the age of 2-3 years old right up until they are 16. The good news is that they don't need to be able to read letters to have an eye exam. If you have any concerns about your child's eyesight, then you should come in and see us so we can put your mind at rest.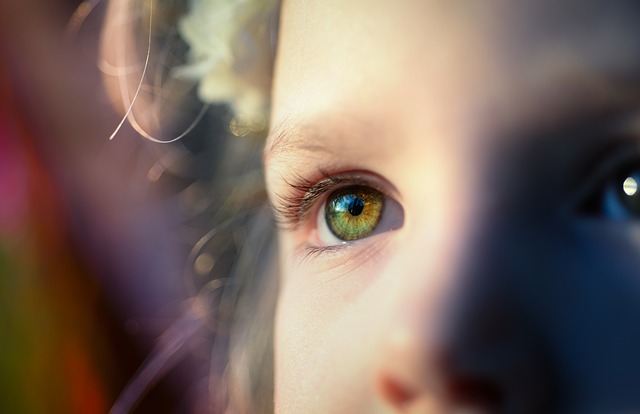 4. What should I bring to my eye test?
Always bring your current glasses, prescription sunglasses or contact lenses and take note of the names of any medication or prescription drugs you are currently taking and any problems you are having with your vision. Also, if you have any questions for us, bring them along too, we are more than happy to answer any worries you may have, no matter how small!
5. I'm happy with my vision, do I really need an eye test?
Absolutely! Just as you would take your car for a yearly service, your eyes need to have regular checks too! Remember, your eyes cannot be replaced, a simple eye test is all it takes to look after your sight.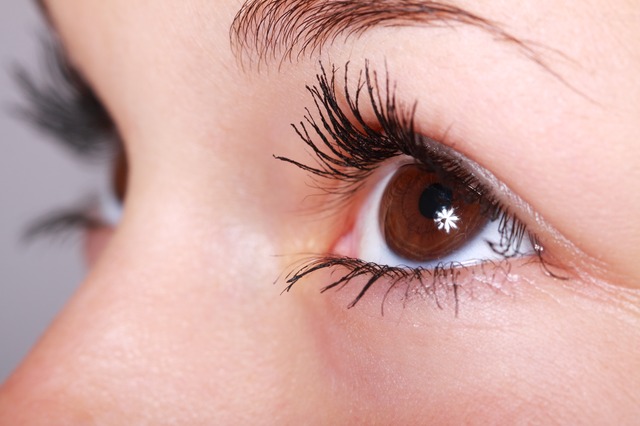 6. How long does it take?
A thorough eye test should take around 30-40 minutes so we can check every aspect of your vision and, if necessary, take you through the next steps to help to perfect your vision.
7. Think about the style opportunities!
If you do need glasses, you can rest assured that we have all the latest styles to choose from. Whether you fancy a change from your old pair or you are completely new to wearing glasses or contact lenses, we can guide you through the steps you need to find your perfect match.
8. Need drops? You'll need a driver!
If your eye test involves eye drops (don't worry, we'll let you know if it will!) then it's safest to arrange a lift home. Your vision may be blurry for a few hours after your test so to be on the safe side, we recommend you don't drive.
If you have any questions for us that we haven't answered here, why not use the form below? We would be happy to answer any questions you may have, or feel free to pop in and see us in person!
[ninja_forms id=3]